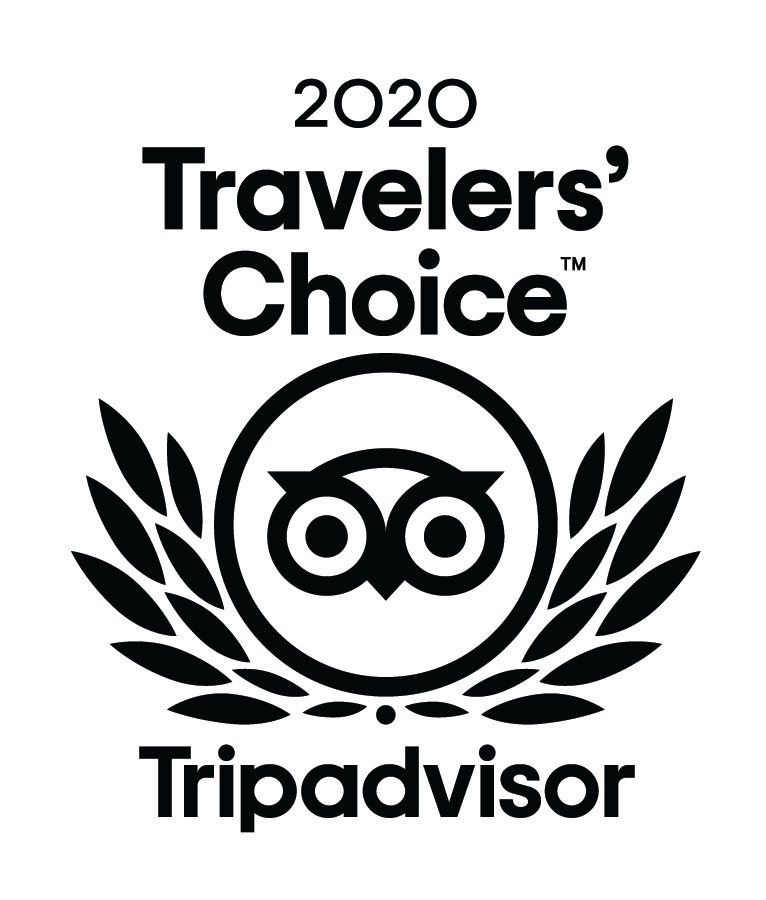 WE ARE RATED #1 on TRIPADVISOR for outdoor activities in Cape Town!
WE ARE RATED #1 on TRIPADVISOR for outdoor activities in Cape Town!
Hi5 Tandem Paragliding Cape Town is a Tandem Paragliding company who love to share the ease, exhilaration and absolute freedom of tandem paragliding flights.
Tandem Paragliding flights are done from Lions Head and Signal Hill within the spectacular Table Mountain National Park, Franschoek, Sir Lowery Pass, Hermanus or Kommetjie.
Spoil someone you love / family member / colleague / client / friend or anyone you would like to give the ultimate tandem paragliding experience to.
Or why not just spoil yourself – you deserve it.
**Please read through our Terms & Conditions here.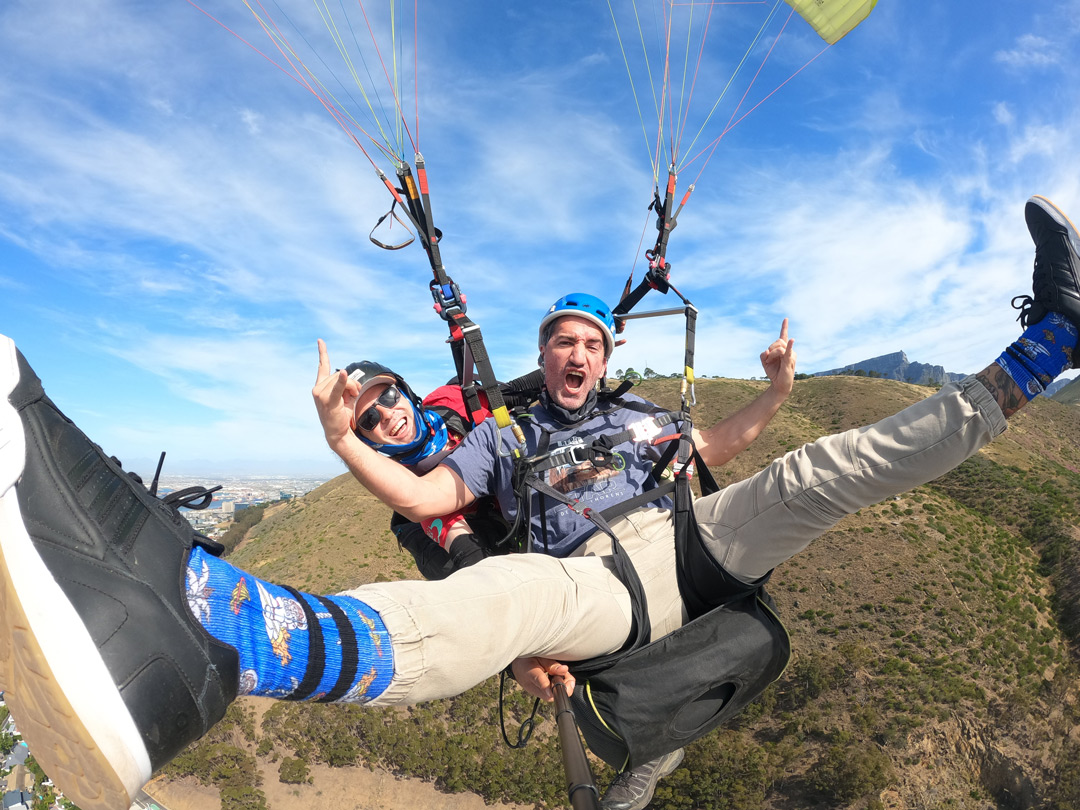 Make a paragliding booking and see the best views Cape Town has to offer from a paraglider with Hi5 Paragliding Cape Town!
Purchasing a
Ticket or Gift Voucher
can be done in 3 easy steps.
Step 1:
Select the desired Tandem Paragliding Ticket or Gift Voucher you would like to purchase.
Step 2:
After you have successfully added the items to you cart, proceed to the check-out area, and fill in the required information.
Step 3:
Choose your payment method (EFT – Direct Bank Transfer or Credit Card – PayGenuis) and complete the payment. Tickets and Gift Vouchers will be send by email once payment has been successfully made.
Early Bird Tickets for those that love to plan ahead taking advantage of better rates. The Early Bird Tickets allows it's purchaser to acquire a Tandem Paragliding Ticket for certain seasons of the year, at an improved rate. 
Please be sure to check out the validity months for each Early Bird Ticket.
Early Bird Terms & Conditions
Please read through an important few of our Terms and Conditions
Summer Tickets are valid for use 1 December - 28 February
Spring Tickets are valid for use 1 September - 30 November
Tickets are NON refundable.
Tickets out of their season and expired Tickets will be considered upon special request and may be subject to a 10% administration fee.
Gift Voucher Terms & Conditions
Gift vouchers are valid for 365 days from date of purchase.
Gift vouchers are NON refundable.
Expired Gift Vouchers will be considered subject to a 10% administration fee.
Vouchers older than three years will not be accepted.